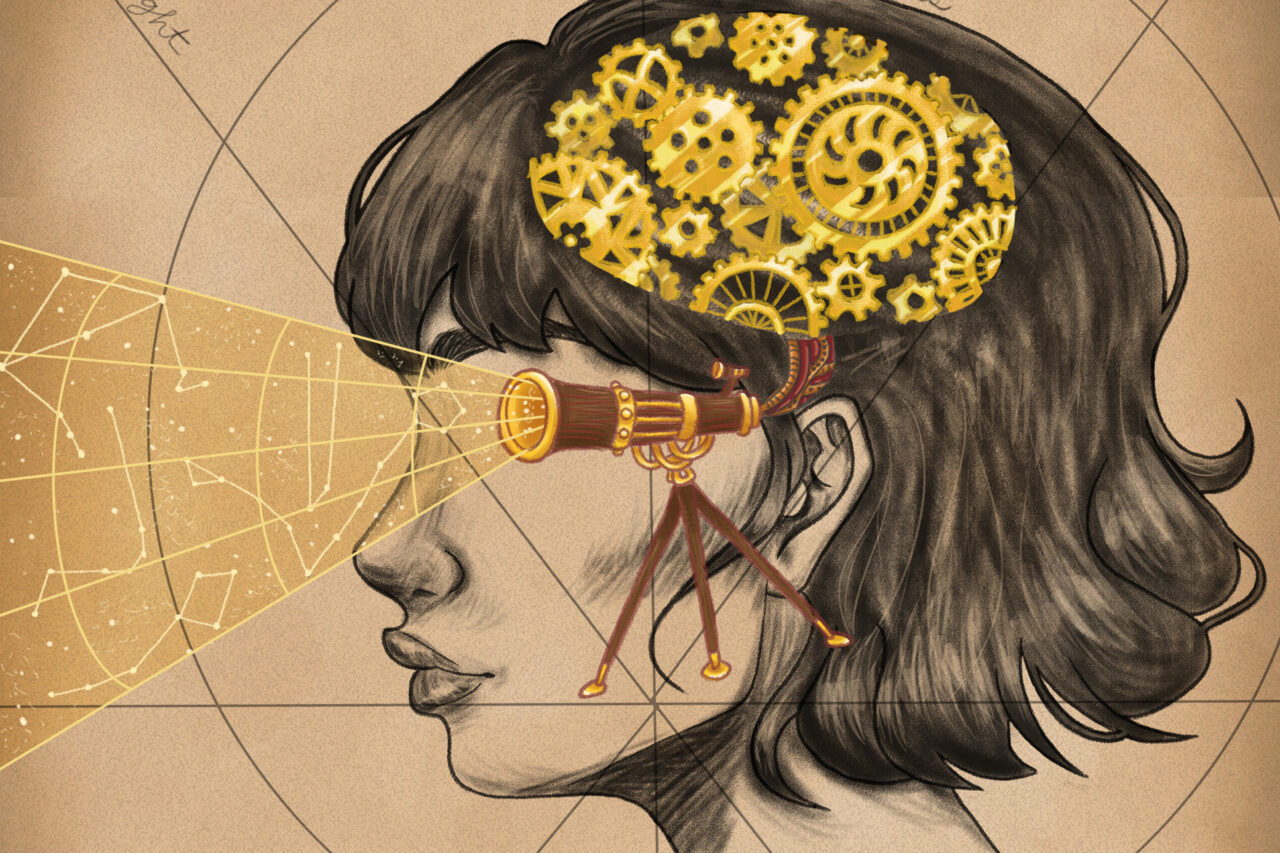 July 4, 2023 - July 28, 2023
9:00am - 4:00pm (Pacific Time)
Monday to Friday | 4 weeks
On campus or online format
Students:
Ages 16-18 years, or who have completed Grade 10 by July 1, 2023.
Tuition:
Save $200 with the early bird rate if you register by March 31, 2023.
View registration and tuition information, and register now.
Broaden your illustration knowledge and creative potential through a range of projects using traditional and digital media. In this
Summer Institute for Teens
studio, create detailed and stylized illustrations that communicate ideas, capture characters and envision imaginary spaces. Future illustrators, animators, graphic novelists or fine artists are invited to learn traditional and digital illustration techniques as they develop their individual style and grow their body of work.
Questions?
For general enquiries, please contact us for assistance.