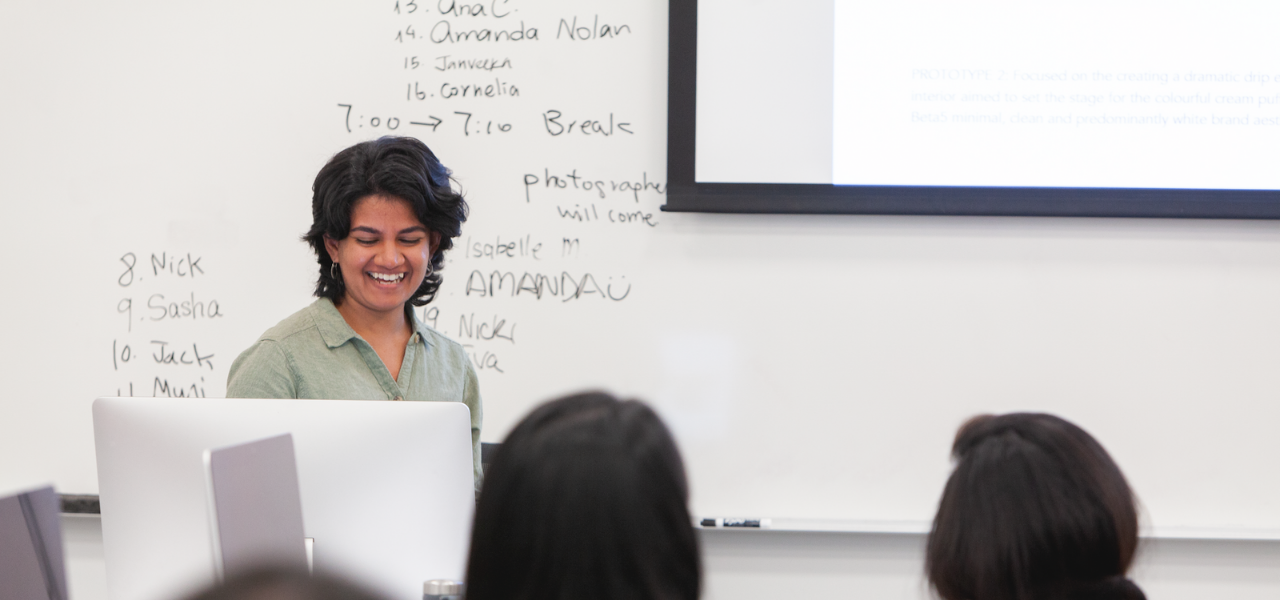 Pursue your creative practice and enhance your career in the only built-for-purpose art, design + media university in British Columbia.
Continuing Studies Summer 2021 courses are being delivered exclusively online. Visit our dedicated Online Courses page for a comprehensive list of online offerings.
Expand your areas of knowledge and grow your skill-sets through a wide array of online course offerings, delivered to the highest educational standard, and instructed by award-winning artists and designers.

Whether you are joining us for a workshop, completing a full- or part-time certificate program or participating in a youth intensive, ECU is the right place for you to pursue your creative practice and enhance your career.



Want more? Subscribe to our newsletter.
Subscribe today to be the first to know about upcoming registration dates, new programs and to learn about upcoming events where you can meet our advisors face-to-face.

Please note: As of September 2019, students using Adobe Creative Cloud software in ECU computer labs will require a personal Adobe ID – free to set up. For more information, please visit our FAQ page.