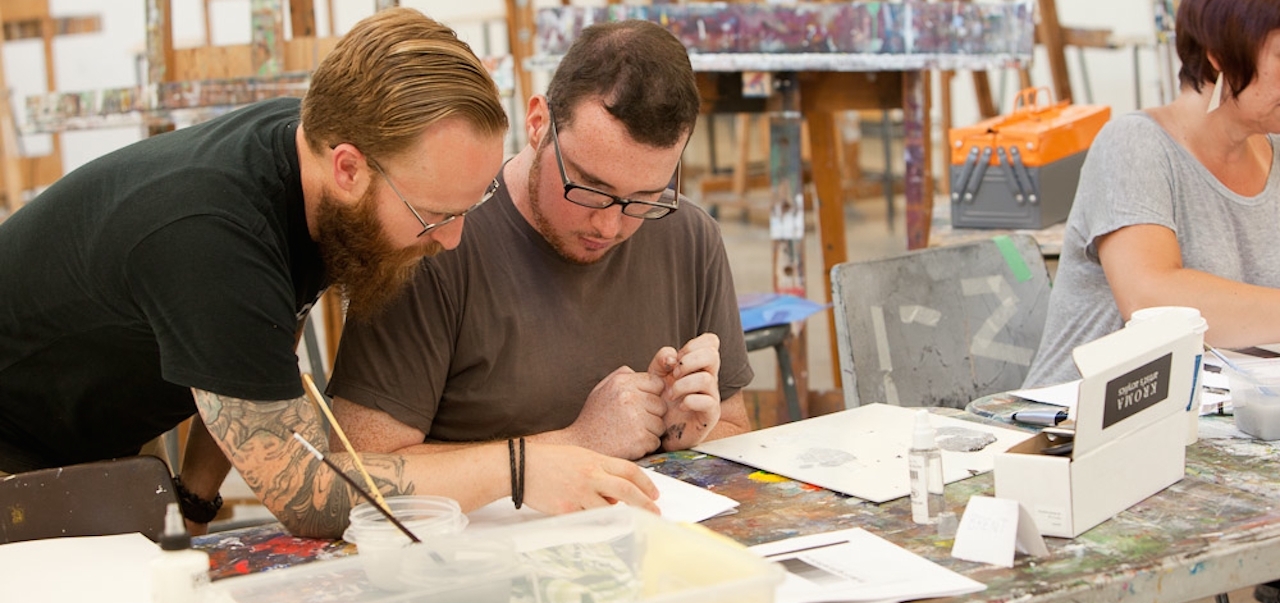 Learn how to represent ideas, written pieces, and project briefs using illustration techniques through our diverse illustration courses. Explore compositional and creative techniques for commercial, picture book and graphic novel projects, and navigate blending your individual creativity with industry standards and considerations. These courses are suitable for those interested in pursuing a professional illustration practice, adding to an existing design or illustration portfolio, or integrating illustration into a creative project.

Course Format
All Summer 2021 courses are offered online. Fall 2021 courses are offered on-campus or online.

Material List Fall 2021
Download the PDF materials list you need to be prepared for the start of your course.