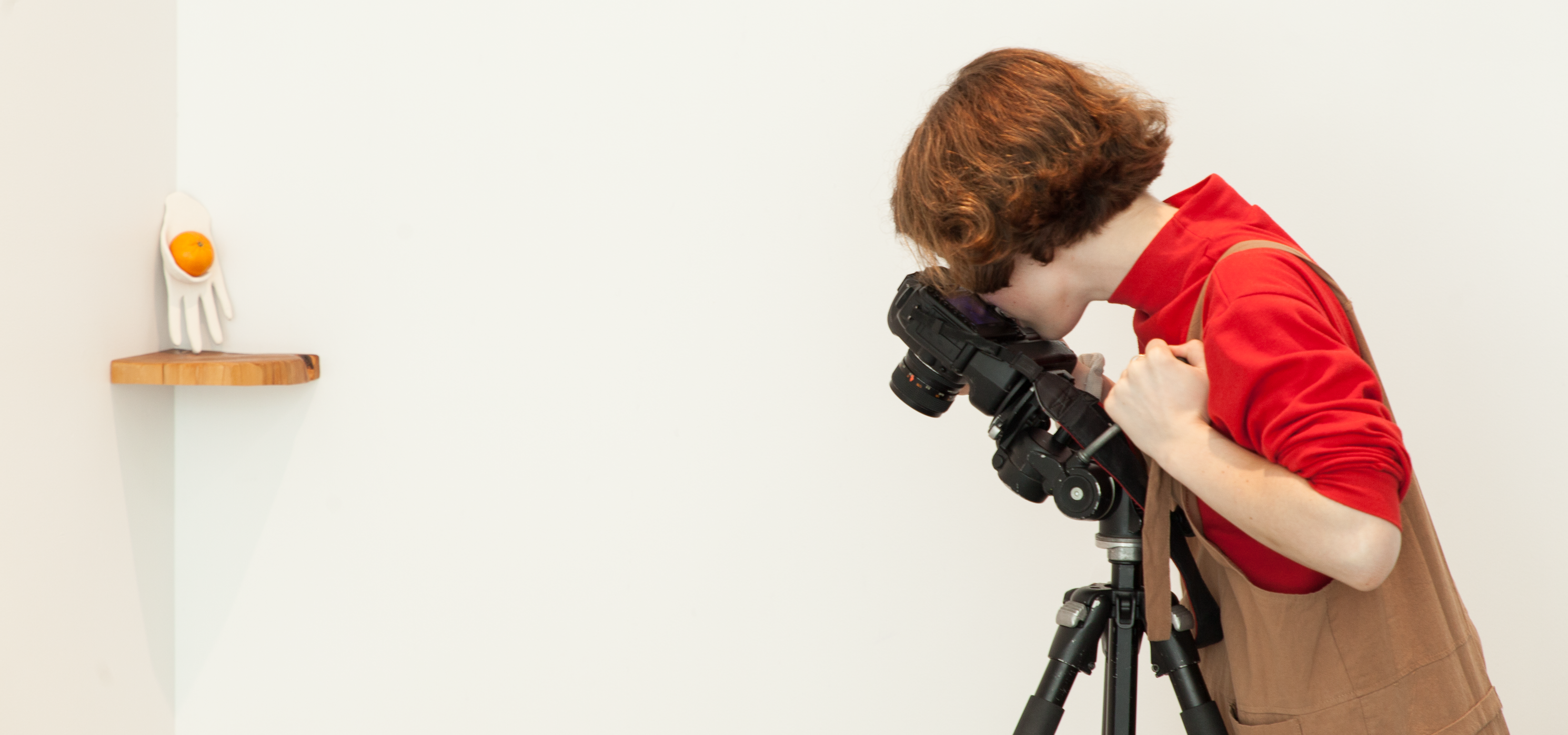 Learn essential and intermediate digital and film photography to take your photography or creative practice to the next level. Gain a deeper understanding of the potential of studio lighting, how to compose the perfect shot, as well as how to edit and organize your photo portfolio with programs such as Adobe Lightroom. Through traditional and experimental photographic approaches, build a diverse portfolio that can represent a variety of styles and applications. Our photography courses are suitable for visual artists and designers of all kinds, whether to document work or expand an area of practice.

Course Format
All Summer 2021 courses are offered online. Fall 2021 courses are offered on-campus or online.
Material List Fall 2021
Download the PDF materials list you need to be prepared for the start of your course.