Adobe CC for Design + Production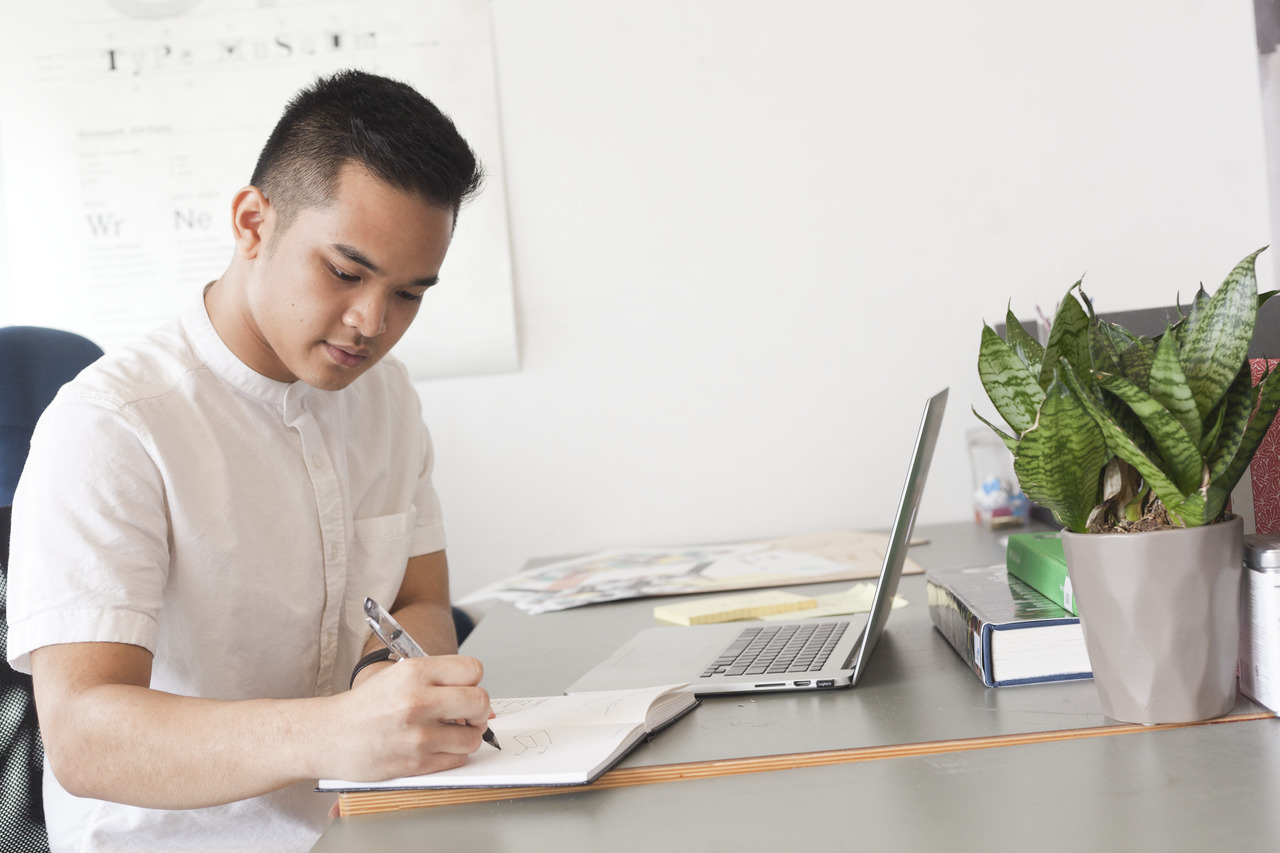 Description

This course provides a comprehensive introduction to Adobe Creative Cloud, including Illustrator, Photoshop and InDesign. As integrated software tools for the design and production of print and media assets, you will be introduced to topics including document layout, typesetting, vector and raster images for print and digital outputs. Gain basic knowledge of each program, and how they work together as an integrated toolkit.
Core Skills: Creative Cloud for print and production, integrated digital tools, print and media assets, layout, typesetting, vector and raster graphics, digital outputs, Adobe design toolkit

Dates + Time
Section SU01
Tuesdays, May 11 - July 6
6:00pm - 10:00pm (9 sessions, 36 hours)
Section SU02
Sundays, June 20 - August 22
1:30pm - 5:30pm (9 sessions, 36 hours; no class Aug 1)
Cost
$649

Instructor
Section S001
Eduardo Rodriguez
Section S002
Jen Hiebert
Course Info

Format: Online
Course number: CECS 120
Materials: For certain online course which require Adobe software, students are responsible for purchasing their own software for course. Trial versions of the software are sometimes available on the company website, but at this time there are no discounts available for Continuing Studies students. (Estimated cost: US$20/month)
Ready to register?
Copy the course code CECS 120 and paste it during the next step to see all upcoming sections of this course.