Introductory Adobe Photoshop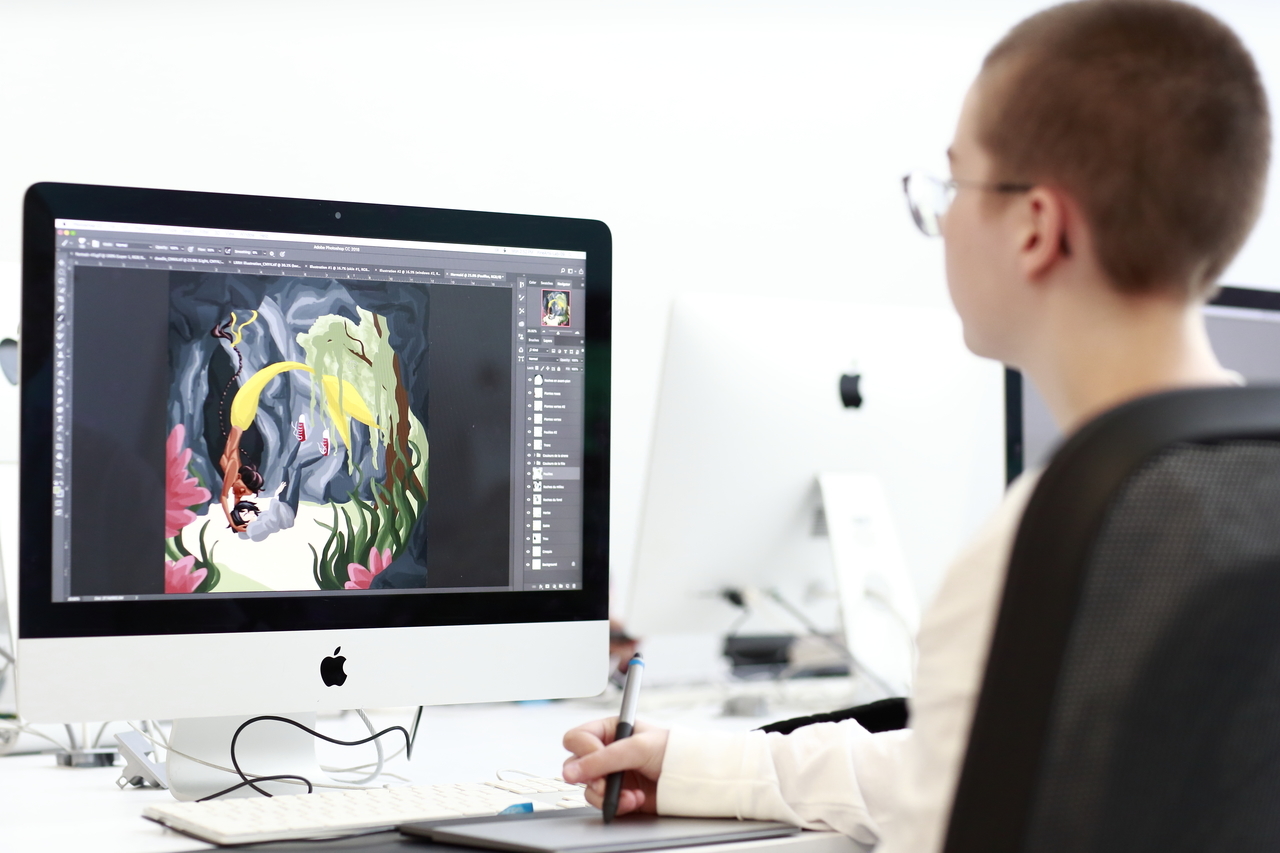 Description

Explore the creative potential of Adobe Photoshop for raster image processing and photo editing. This course introduces skills and techniques needed to work in this industry-standard program and apply knowledge to practical projects. Learn basic image manipulation, channels and paths, blending and combining images and adding text.
Core Skills: Photo editing, image manipulation, combining images, compositing, blending tools, channels, paths, image and text
Dates + Times
Wednesdays, August 4 - August 25
6:00pm - 9:00pm (4 weeks, 12 hours)
Cost
$216.50

Instructor
Jaime Clay
Course Number
CECS 110
Course Info
Format: Online
Course number: CECS 110
Materials: For certain online course which require Adobe software, students are responsible for purchasing their own software for course. Trial versions of the software are sometimes available on the company website, but at this time there are no discounts available for Continuing Studies students. (Estimated cost: US$20/month)
Ready to register?
Copy the course code CECS 110 and paste it during the next step to see all upcoming sections of this course.