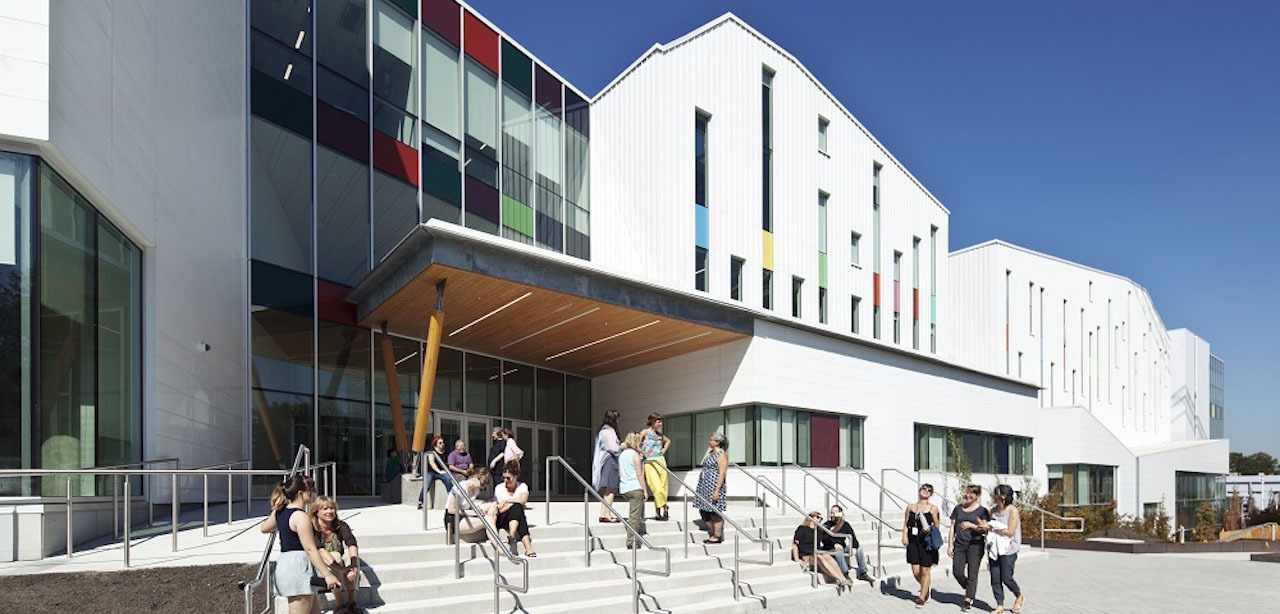 Continuing Studies offers Student Advising and Information Sessions to help you achieve personal and creative success.

Continuing Studies is a welcoming environment where students can explore their creativity, skill up for work, or start on an exciting new path. Get support and advice related to their personal and academic success with our one-on-one appointments, or join us for a Q&A or Information Session.
We can provide advice, assist with course selection, review program requirements, and discuss educational pathways or career opportunities. We are also available to provide assistance with credit transfers, academic warnings, if you are considering withdrawing, or if you are struggling with studies for personal and/or academic reasons.
Applications for the September 2021 program are now open!
Ready to apply, but have some questions? Learn more about the application process, and upcoming deadlines at our next Q&A!
Wednesday, May 26
12:00pm - 1:00pm PST
Link to join: https://tinyurl.com/te3b7nyf
Applications for the September 2021 program are now open!
Sign up for a one-on-one meeting with the Manager of Credential Programs, Continuing Studies to discuss the program or your application
https://calendly.com/fulltime-advising
When booking an appointment, please share information that will help prepare for our meeting.