Continuing Studies | New Student Resources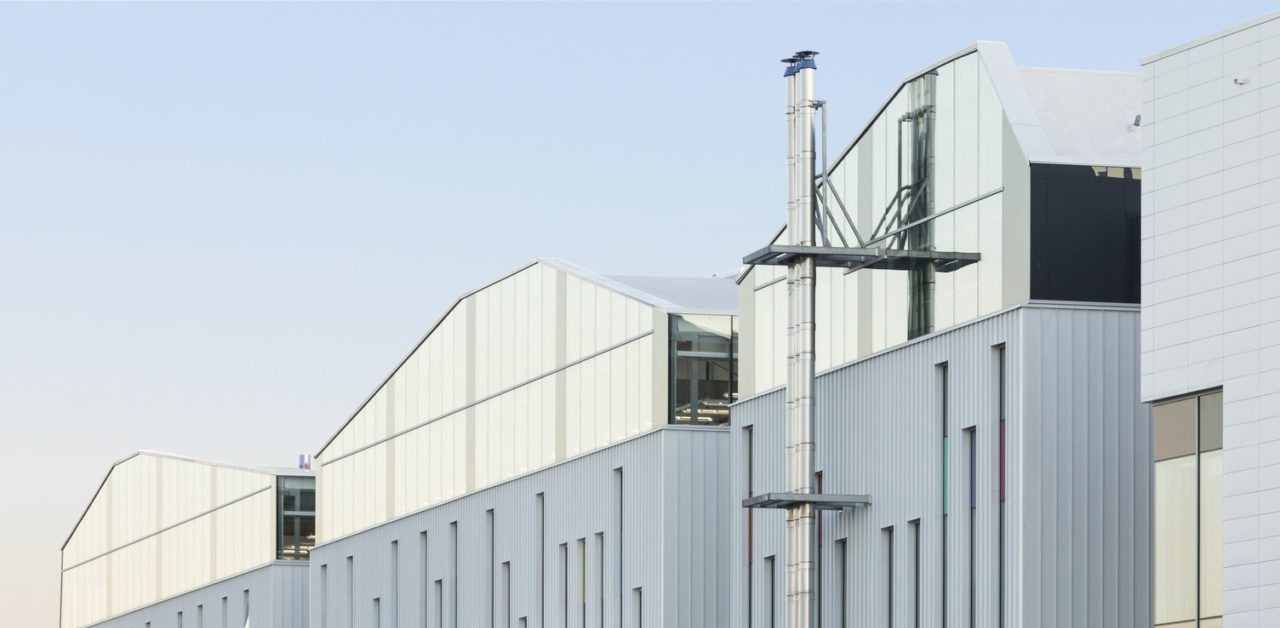 Are you new to online learning? Look no further! If you still have questions, please direct them to csreghelp@ecuad.ca
How will I access my course?
My email address is up-to-date on my student record and I haven't yet received a link to Moodle - what do I do?
I am having trouble accessing Moodle - who do I ask for help?
I'm in Moodle and I don't see my course - where is it?
I can't remember my Moodle password, how can I reset it?
How will I access the virtual video classroom?
I don't see the link to my virtual classroom in the Moodle course - where is it?
What can I expect to find in the Moodle course shell?
What materials are required for my course?
Where can I purchase materials?
What if I am unable to locate some or all of my required (essential) materials?
Who is my instructor? How can I contact them? How will they contact me?
Do online courses count toward the completion of my Certificate program just as they normally would?
Can I take my online course whenever I want, or do I need to login at a specific time?
Registration Policies and Other Information
Student Online Learning and Community Conduct Guidelines